Cycling Coach
Road and Mountain Bike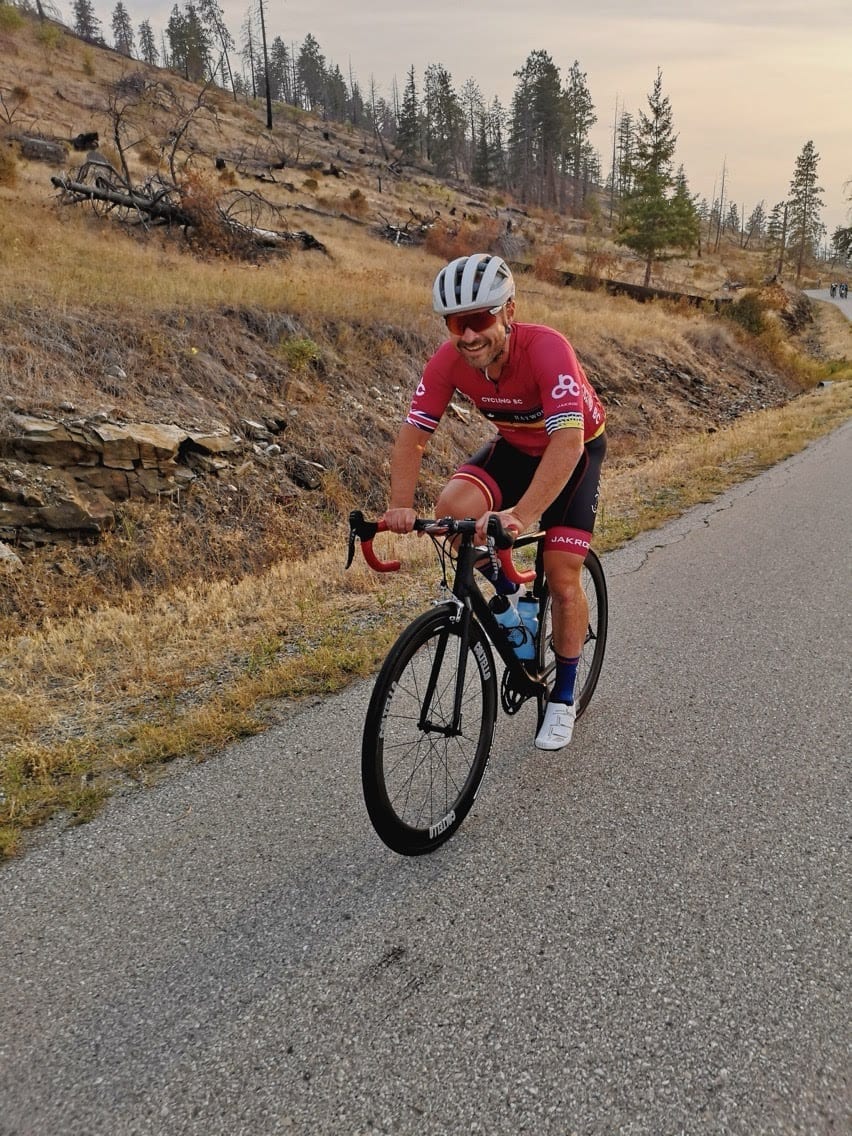 I am passionate about cycling, and I want to help you discover a passion for it as well.  If you want to ride a fundraising event, great let's work on some bike handling and pack riding skills.  If you want to do a better time at the Gran Fondo let's come up with the plan. I believe in a two way street with coaching. New for 2020 I am offering Mountain bike programs, little know fact I have extensive MTB racing experience!   In one way or another, I have been coaching people for 2 decades. 
LETS RIDE!
Cycling Clinics, Camps and More
Group sessions, personal training plans and more.
Cycling Projects I have been Involved with.
 Red Devils Cycling Academy
Founded by Olympic Medalist and former professional cyclist Axel Merckx, his wife Jodi and myself in 2015, we set out to start a local youth cycling club. The focus of the club is grassroots skills, safety, and fun.  The program has grown from 10 sessions the inaugural year, to 44 sessions in 2019 with 0ver 70 youth and 22 NCCP trained volunteer coaches. The Red Devils Cycling Academy is part of the Axel Merckx Youth Development Foundation. 
 Axel Merckx Youth Devlopment Foundation
,Launched in 2011 By Axel and Jodi Merckx the AMYDF works  with Cycling Canada and Cycling BC, to enhance cycling skills through a variety of competitive events, development camps and coaching clinics. The Foundation ultimately promotes the health and well-being benefits of cycling, and endeavors to create a new level of excitement for cycling among Canada's youth. I ran camps from 2015-2019, a 3 day camp with up to 80 riders, 8 coaches on a variety of courses and locations.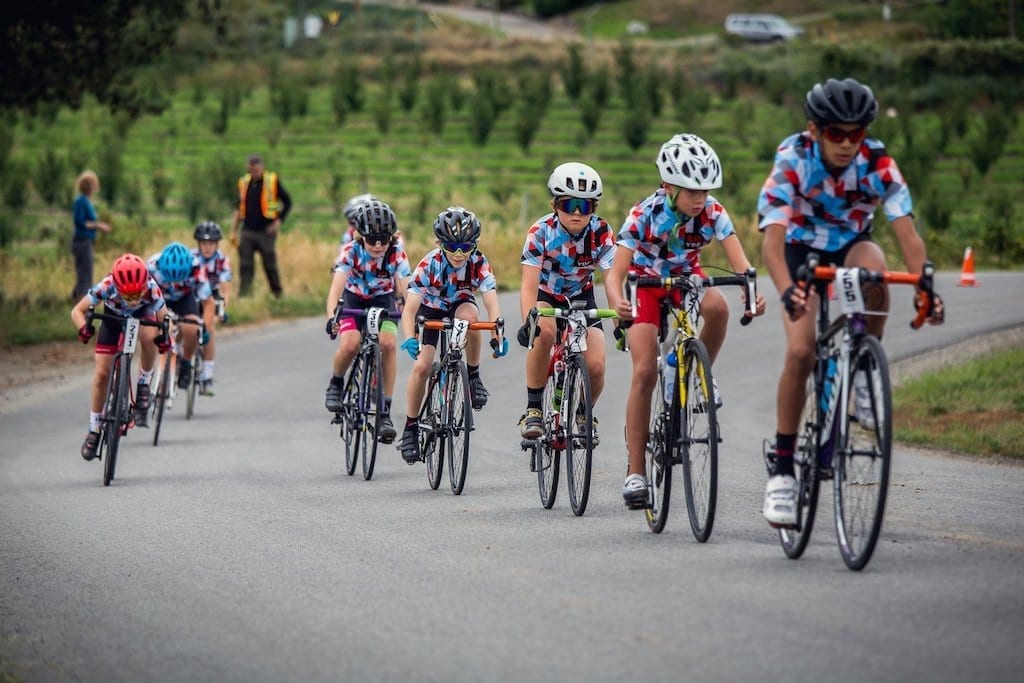 iRide is an elementary school program that has been in existence since 2012. Cycling BC is the Provincial Sports Organization that runs this program, and I am the Regional Coordinator.
Every year in the Okanagan, we see approximately 1500 students. We bring a trailer full of bikes, obstacles to teach the kids skills through games and activities over 3 days.
I brought this program to the Kelowna area in 2017.
 Cycling BC Provincial Road Programs
In 2018 and 2019 I accompanied the Best Junior cyclists in the province to the Canadian National Championships.  2019 I also took the junior men's team to the week-long stage race Tour De Abitibi.  June 2019 in partnership with TAG CYCling we took elite U23 athletes to one of North America's premier stage races Tour de Beauce.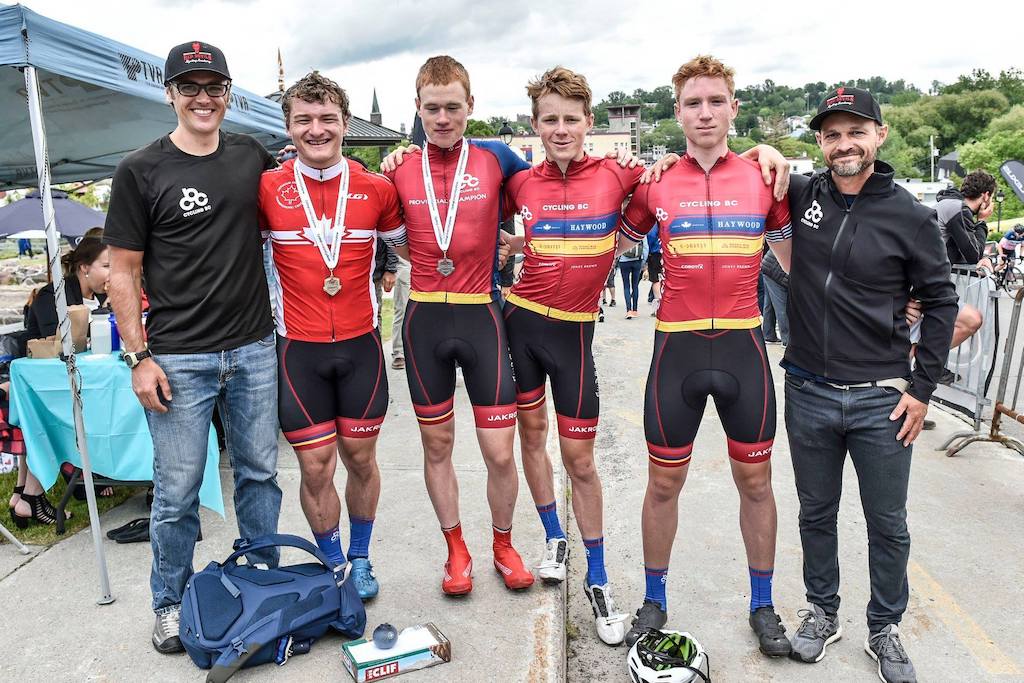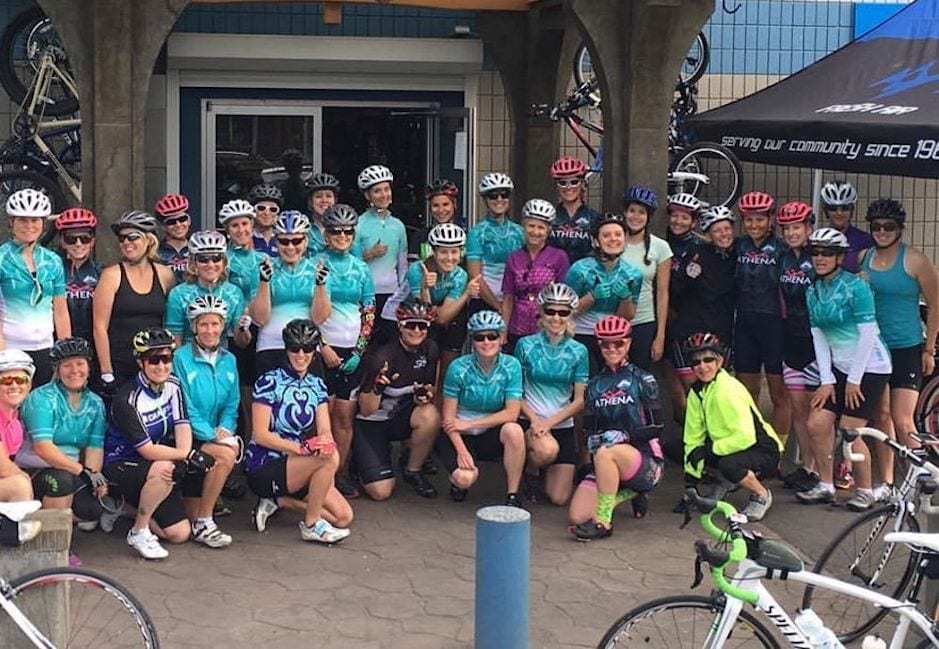 Athena women's Cycling Club
2020 will see me helping this established women's program offer more for their members.  In addition to extensive ride leader training, we will be doing women's only skills clinics and have a 3 day 2-night Gran Fondo training plan in June, Ladies only!
Cycling Clinics, Camps and More
Group sessions, personal training plans and more.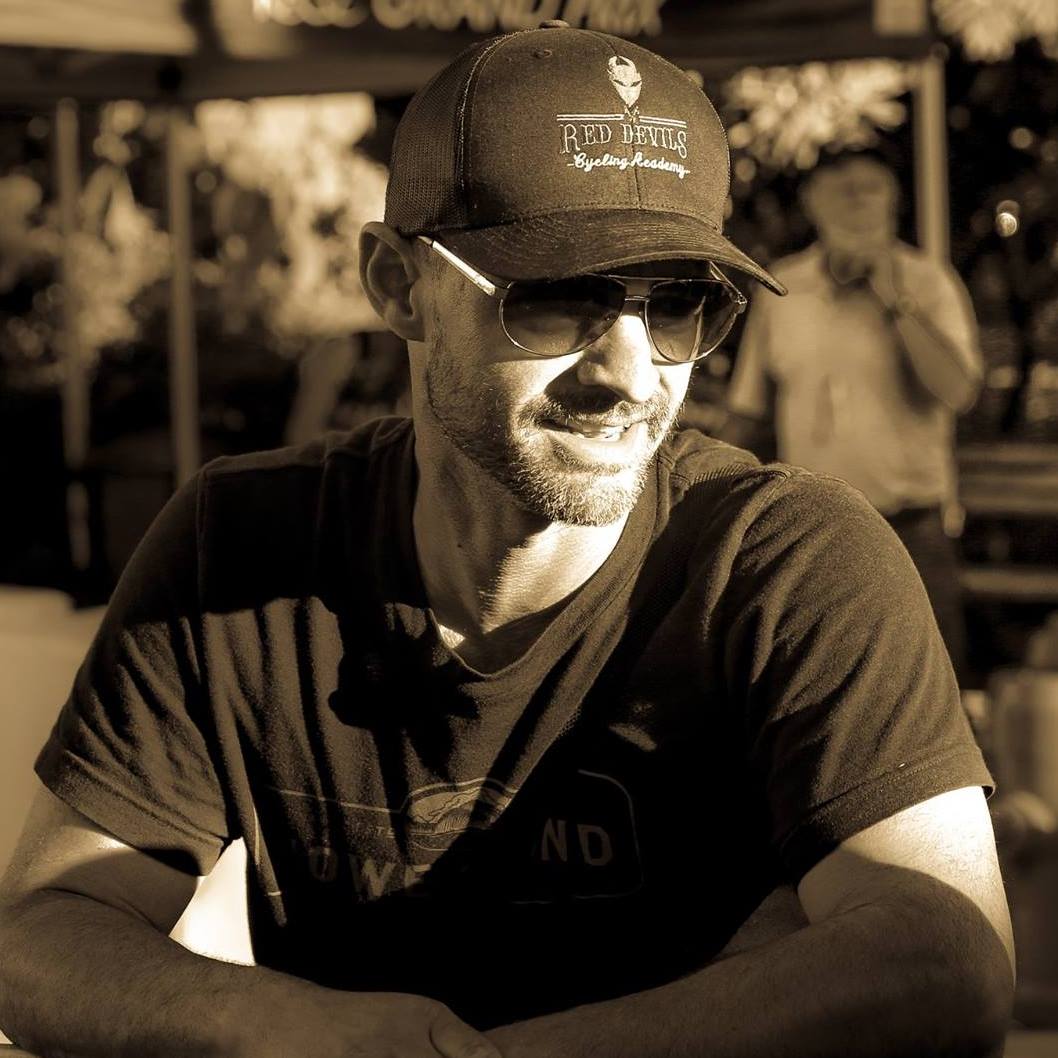 Testimonials and Articles
"From a Private tour Client"
 "I can't say enough about my experience. Brandon put together a dream ride from dodging rush hour traffic downtown to looking at dreamhouses on the lakeshore flying through the 'burbs at breakneck speed. All this with no steep climbs for this beginner. Brandon knows Kelowna like it's his backyard, is organized, patient, and he loves bikes! Thanks for a fantastic ride and good luck to the Red Devils this season.
HOW CAN I HELP YOU WITH YOUR CYCLING  NEEDS?