Hello, I'm Brandon Archer
Cycling Coach // Mens Inner Work Coach
SHARING MY PASSION FOR CYCLING AND PERSONAL INNER WORK WITH THE WORLD
Mens Inner Work Coaching
1 on 1 Coaching, Samurai Brotherhood Community of Conscious Men
Cycling Coaching Clinics
Group sessions, personal training plans and more.
My 5 Cycling Coaching Principals
These are my 5 guiding values.
iRide
Grade 4-6 in school program.
Red Devils Cycling Academy
Kelowna Based youth cycling     program ages 10-17,  both Road and MTB.
My Team of Colleagues
Meet the people I work with to offer a well rounded approach to Cycling.
What is Cycling Coaching?
There are two main aspects to my coaching style and offerings.  Skills coaching, and training.  If you are a new rider, taking a skills clinic will help you gain confidence on the bike.  A training plan will help you build your fitness to reach your goals to ride an event, or just enjoy riding further with your friends.
Who Is Coaching For?
Everyone! From beginners to experienced riders looking to increase performance.
Custom training plans
Basic Training package.  Custom training plan delivered weekly to help you reach your goals. Minimum 3 month commitment.
More Details
Get fit with a plan that is designed with you in mind.  Your Schedule, your goals, the outcome you want!
Lab Testing
In Lab testing with on of my fully qualified Colleagues. Includes-V02 max, Lactate threshold, FTP.  
More Details
These tests are the base line for a laser focused training plan.   Once we know where to start, we can tailor your planning.  Back in the Lab after 3 months is the most effective use of this tool, that way we can track progress.
Ready for Fondo
16 week in depth training plan to get you ready for your granfondo.  Includes on the bike rides with Brandon.
More Details
Alwayas wanted to do a Gran Fondo but not sure you can handle it?  In 16 weeks of dedication and training we can have you ready to feel the satisfaction of completeing your first Fondo, or shaving time off last years ride. 
About Me
I have a passion for cycling, and sharing that passion with other people that love riding their bikes.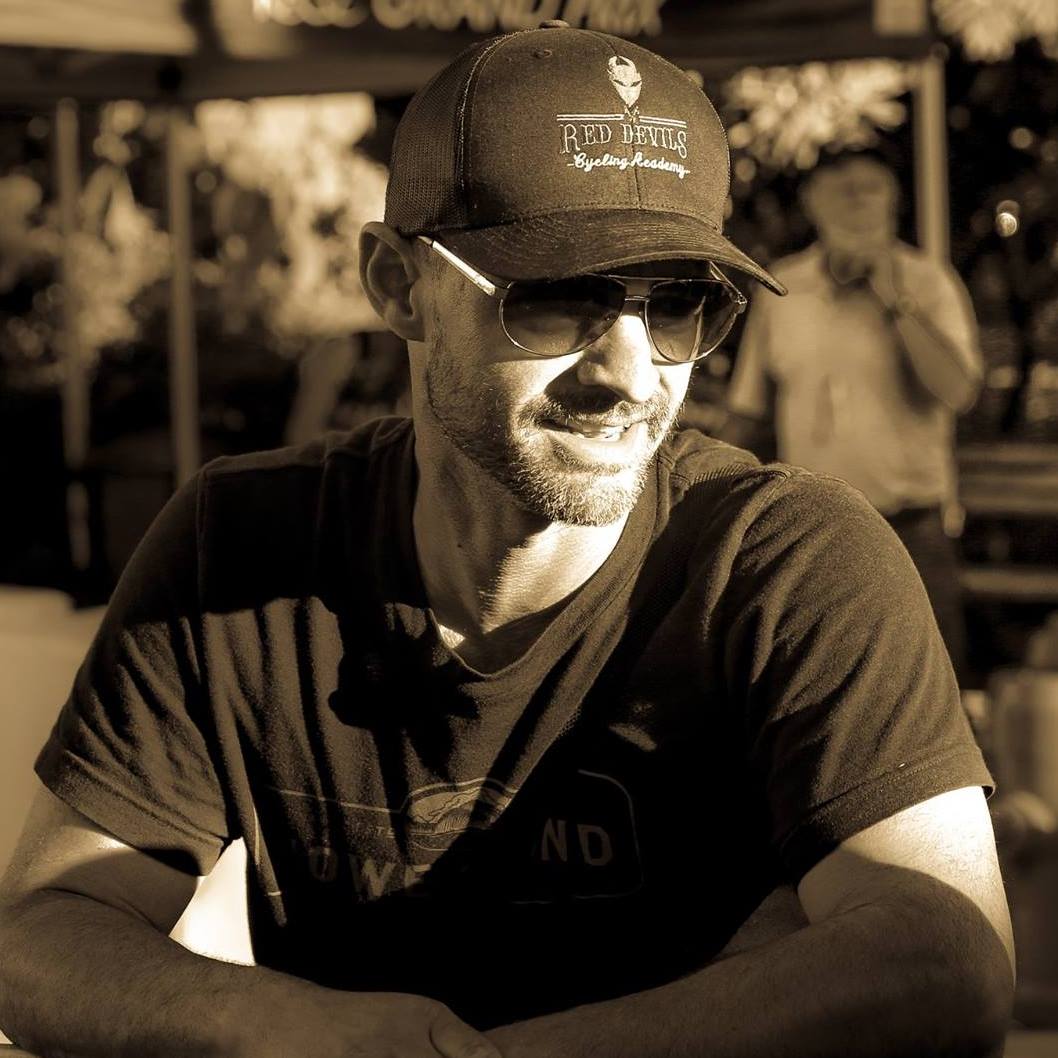 Testimonials and Articles
"From a Private tour Client"
 "I can't say enough about my experience. Brandon put together a dream ride from dodging rush hour traffic downtown to looking at dreamhouses on the lakeshore flying through the 'burbs at breakneck speed. All this with no steep climbs for this beginner. Brandon knows Kelowna like it's his backyard, is organized, patient, and he loves bikes! Thanks for a fantastic ride and good luck to the Red Devils this season.
HOW CAN I HELP YOU WITH YOUR CYCLING  NEEDS OR INNER WORK GUIDANCE? SEND ME A MESSAGE