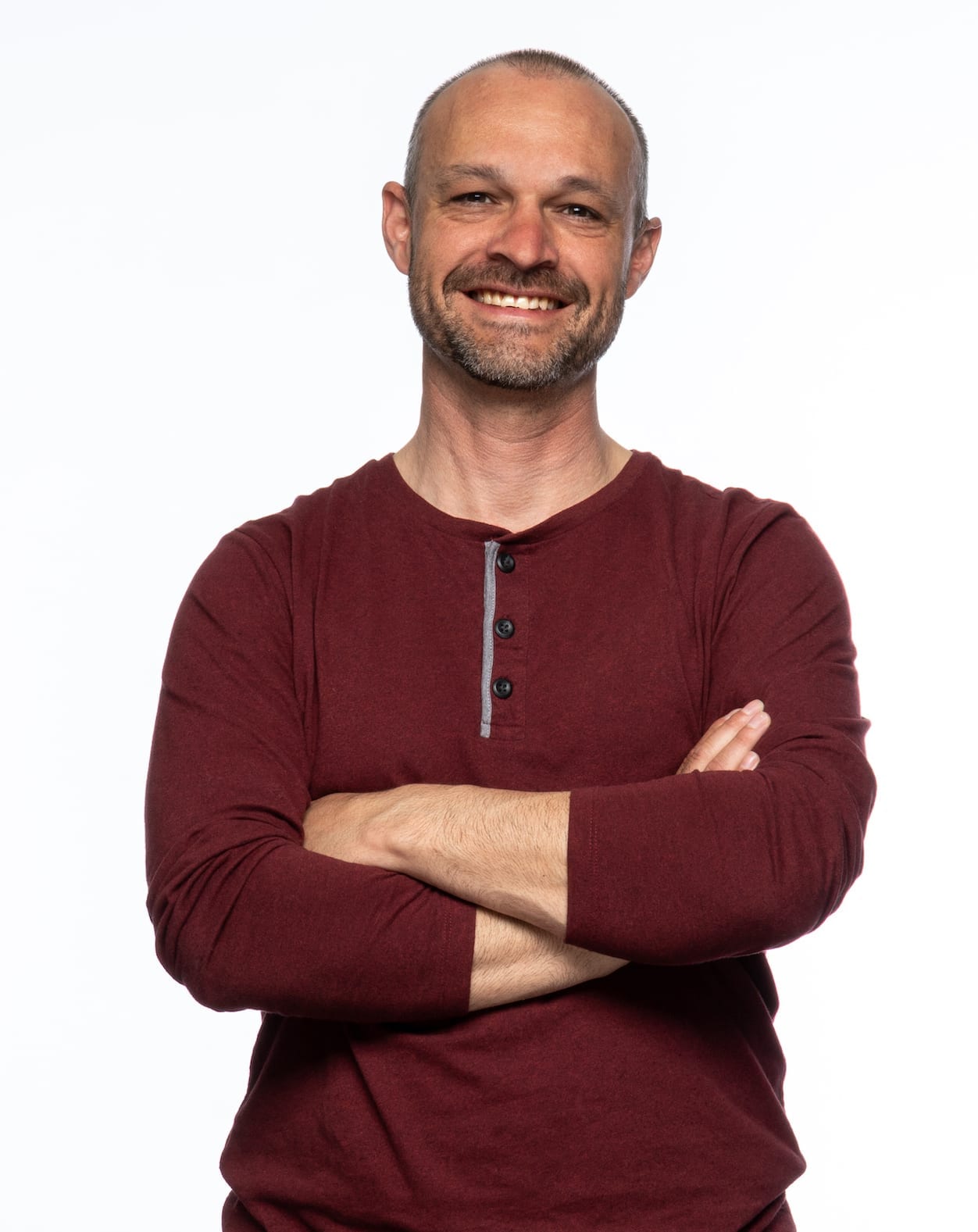 I have been driven to be the best version of myself since my early 20's. For 20 years, I faced one hurdle at the time and did my best "by myself".
A few years ago, life gave me a beautiful opportunity to grow and find help on my journey. I found a mentor who helped me ask the right questions to start exploring my inner self.
I'm now 45 and the power of that mentorship, along with the deep men's work I've been doing has led me to recognize my true purpose: helping other men discover their unique journey.
My extensive experience leading and coaching staff, athletes and other coaches has given me a foundation of deep curiosity and the right mix of challenging the status quo and supporting you through the inevitable hard work ahead: I am here to guide and support you on your road to success and fulfillment.
Read on, and book a discovery call today
Mens Work Coaching
Every man will seek his own path, but here are some of the common questions that Mens Work Coaching can help you answer. 
What do you truly value?
What is your true purpose?
How can you be a better partner?
How can you be a better father?
How can you deal with stress?
What is holding you back from being the best version of yourself?
We will work together to find tools to help you discover how you can engage your biggest ally, yourself. I will coach you to find the success and fulfilment you are searching for.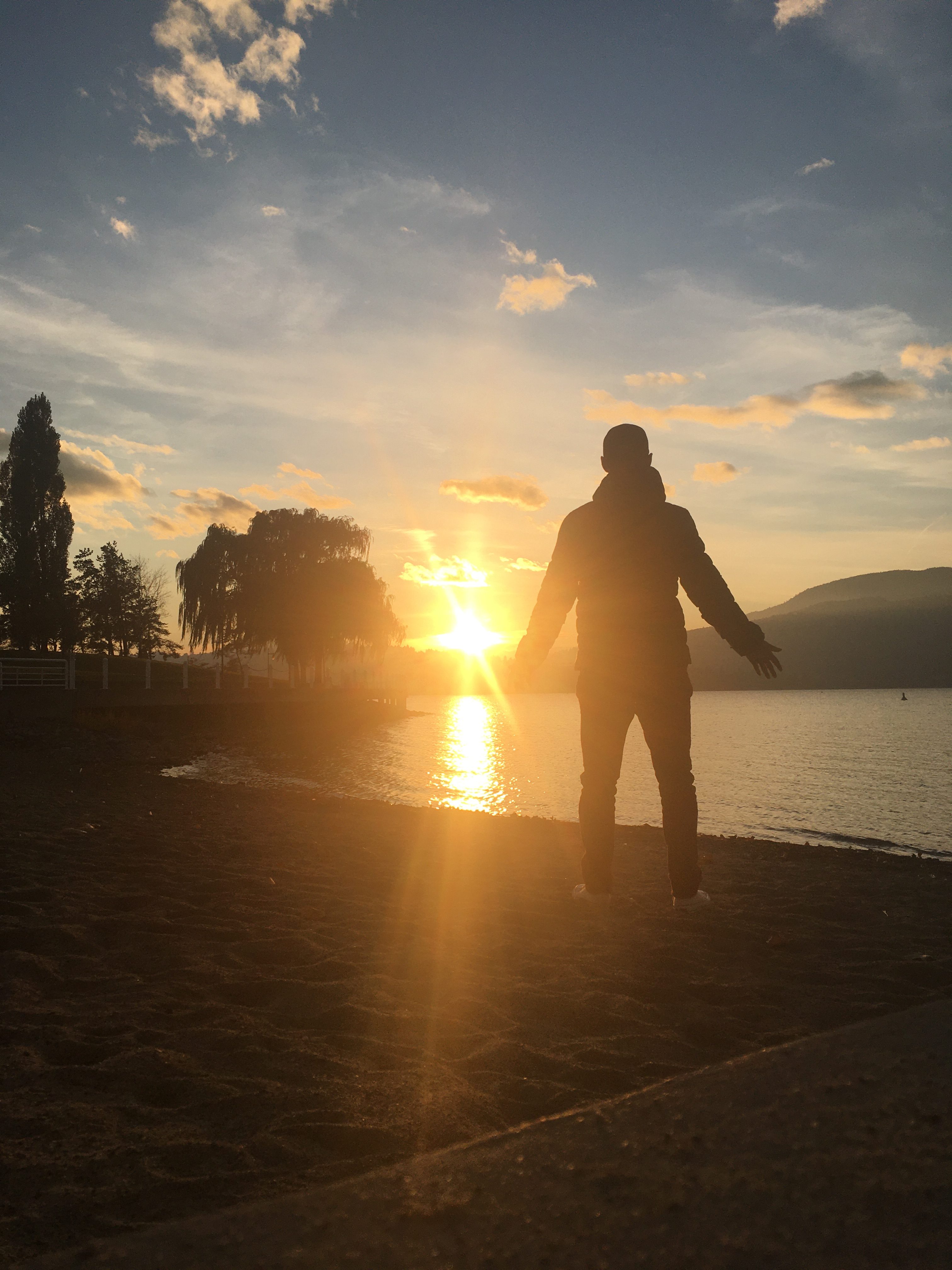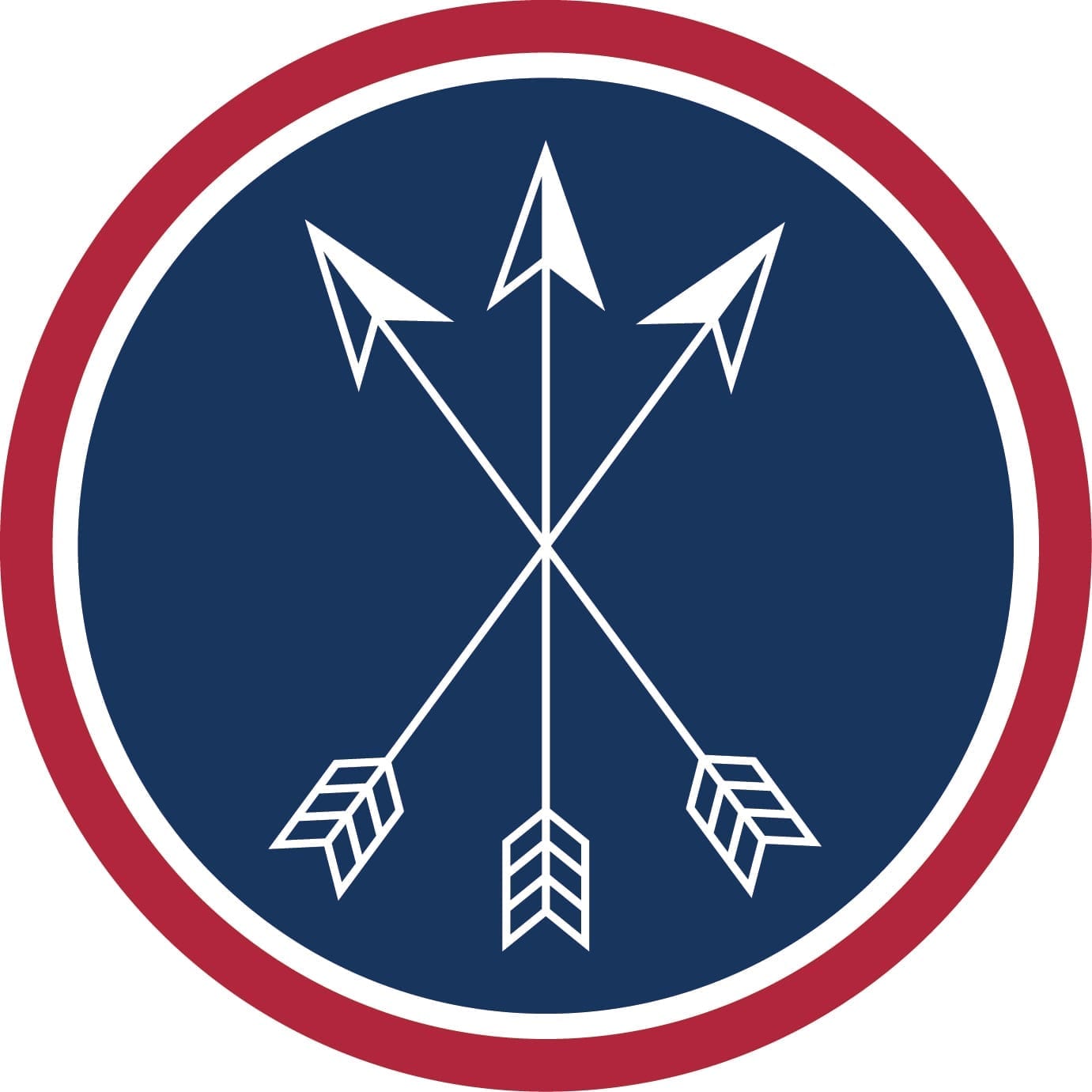 My Coaching Framework-Courage, Curiosity, Consistency
I coach using a framework consisting of three values: Courage, Curiosity and Consistency. By focusing on these three 'arrows' you will build your skills to become an expert 'self' marksman; with better aim, you'll more accurately hit your life targets.
Courage
It starts with the courage to look deep within yourself to effect change. Courage is the first step and will keep you grounded in our work. Like the archer's grounded stance, courage is essential for success.
Curiosity 
Curiosity is about trying new approaches, asking questions, evaluating the result, learning and adapting.  Using your courage, you can be curious about all aspects of your life, your mind, and your heart. Like the archer's acquisition of skill, curiosity is the path to finding new ways of being on your personal journey.
Consistency 
Consistency is about practice. Like the archer's commitment to excellence, consistent practice of new skills, new approaches and the quest for knowledge is the standard by which you proudly master the tools you've acquired.
 Find the Courage and get Curious.
1 on 1 Mens Work Coaching
In person ( Kelowna BC ) or online. 
More Details
The journey of to personal awareness can be enhanced when you have a coach to guide you alone the way.   Working 1 on 1 with me can help you get the growth you are looking for.  Lets book a free discovery call and get started right away. 
SamuraiBrotherhood
In person mens group located in Kelowna BC.  If you are out of this area, there are online squads.
More Details
The SamuraiBrotherhood is a weekly meeting of Conscious Men,  supporting each other, holding each other accountable. Modern masculinity starts here. 
Kick Start your Life Transformation
6 week in depth 1 on 1 program to guide you on designing your life.   
More Details
This deep dive Life Transformation kickstart is based off  the years of personal practice, studying, and effort I have put in to designing my own life as a Man. 
For decades, I was caught in my programming, challenges, mind and I was not living to my full potential.  I am betting you get that same feeling. Let's blow it up,  take my experience and kickstart moving towards your  personal power. 
what you get
weekly 1 hour online calls, or in person if you are in Kelowna BC

weekly homework to unlock what we discuss on our calls

self healing, self improvement motivation and tools
Week 1
You will do pre coaching call work, that will allow us to make the best time of our first online call ( or if you are in Kelowna BC, in person). We will get to know each other, your personal goals and what you truly want out of this 6 weeks. 
Week 2
You will take a deeper look at the various aspects of your life
Week 3
You will use what you learned in week 2 to set some goals and outcomes you want to see.
Week 4
You will explore the story you are telling your self about yourself.
Week 5
You will take a closer look at what triggers you and how to bring more awareness to your inner critic. 
Week 6
Time to formulate a consistent plan, personal practice that will keep you on track. 
Men overcoming Trauma in Adult life
(BETA)
9 week Group coaching designed to guide, support, heal Trauma tat men have faced in their adult life.   
More Details
Many men experience Traumatic events in their adult lives that leave them feeling paralyzed.  
For me ( Brandon ) it was a heart attack at a point in my life when I was physically fit, stressed with my job, ex-wife, and other overwhelming situations that I did not know how to deal with and thought it was just a part of life. 
I was scared, bewildered, lost, didn't know why this was all happening to me.  I searched for answers, guidance, anything to try to figure out what to do.
Simply, there wasn't the support I was looking for.
It could be a physical set back, loss of a job, a divorce, or other life-changing event that I KNOW has landed you here.  
YOU are not alone, you do not have to figure this out on your own.  
I am taking all I have learned in the past 4 years of overcoming my trauma, rebuilding my life, aligning with my true self, and creating a place for men to get to the answers they are looking for. 
I am looking for 6 men to be involved in my BETA version of this course.  Use the contact form to connect with me and chat about this program.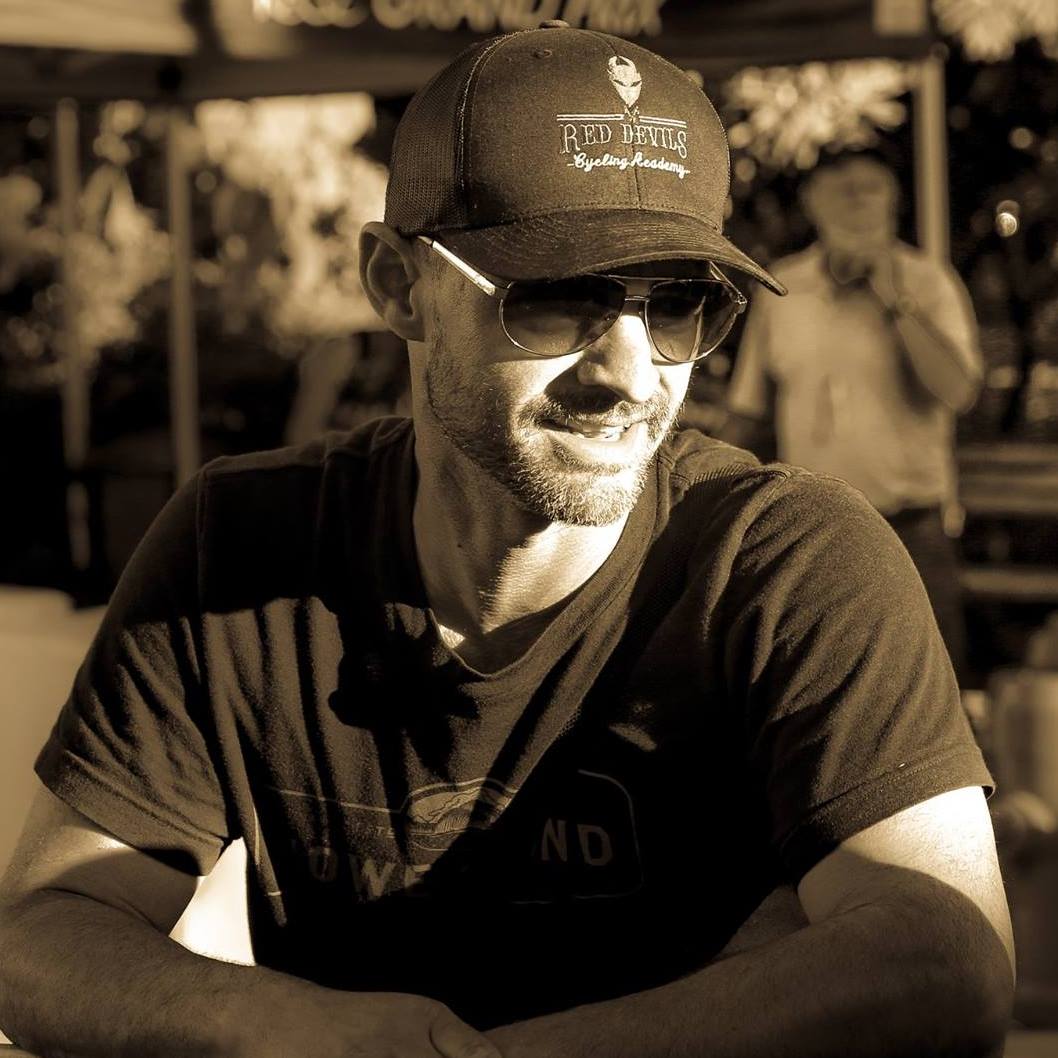 Jim says
"Brandon is the leader of our men's group he started in October 2019. It's clear from the passion he has for his transformation that he's the perfect mentor for me and others in our group. He offers a degree of empathy and insight into issues that I find uncommonly helpful. He dares to ask the tough questions in a manner that compels others to dig deep. His concern is genuine, his courage an inspiration. He can help anyone elevate their game if they so choose."
Chantel says
"I worked with Brandon when I was confused about my life path and anxious, scared, and angry with the lack of direction in my life. Brandon helped me realize how the false beliefs I held about myself and about my life led to my confusion.
He helped me see how my beliefs kept me stuck in a place I no longer wanted to be in. He then taught me how to eliminate my false beliefs and create new beliefs that served me better. Throughout the entire time Brandon was extremely caring and he demonstrated a lot of patience with me while I was on my journey of self-discovery and the discovery of my full potential. He believed in me when I found it hard to believe in myself. He raised my level of self-awareness so that I may see the true person that I am which helped raise my self-esteem and self-confidence. I am forever grateful for his friendship and wisdom."
Corey says
"It is refreshing to communicate with Brandon. He seems to be able to bring me to a state of clarity so easily in our conversations. Without judgement, he manages to allow me to arrive at my own conclusion – a conclusion that never fails to highlight my next best step. His approach leaves me feeling refreshed and a just a little bit lighter and a lot more prepared for life. I can't recommend him enough."
LET'S BOOK A FREE
DISCOVERY CALL.