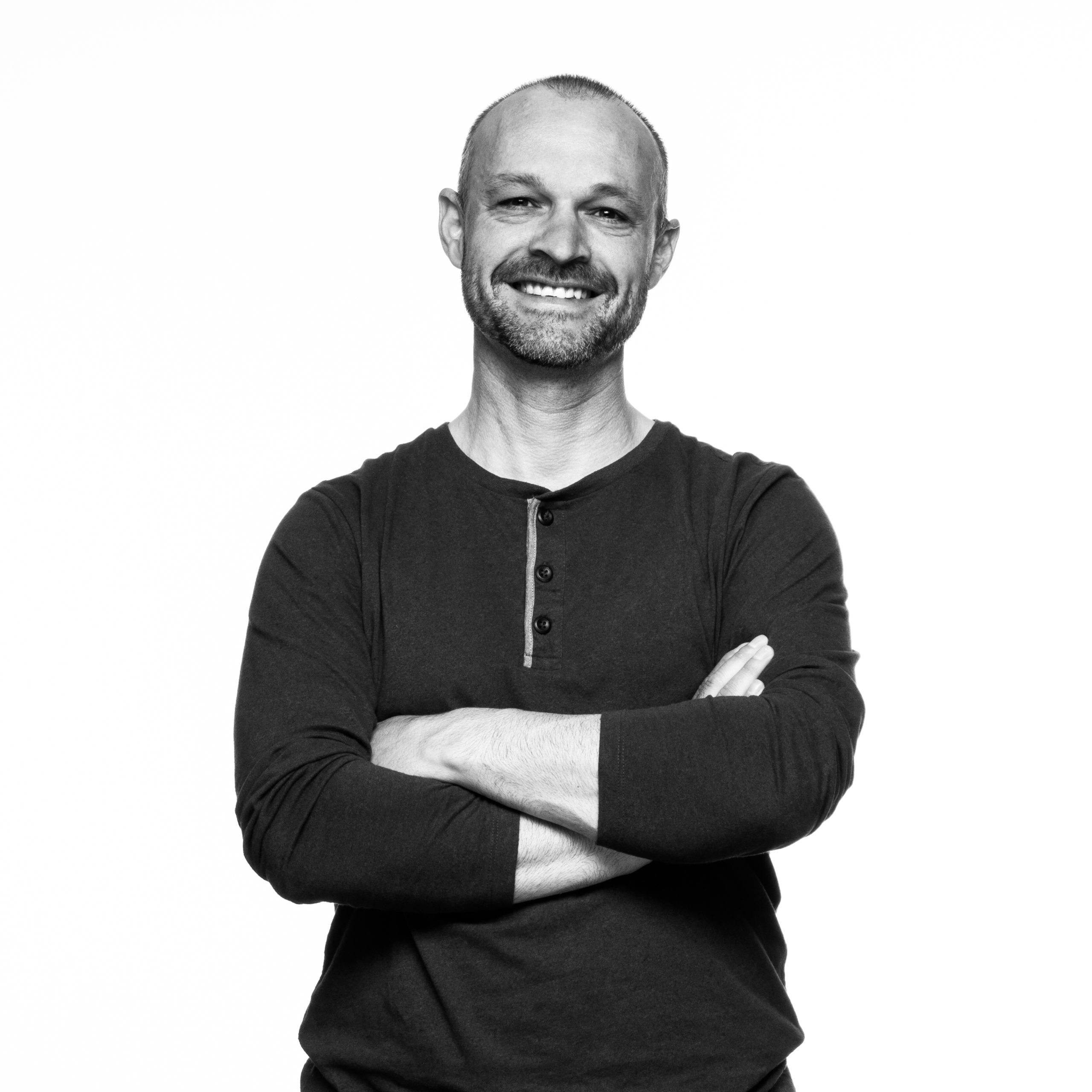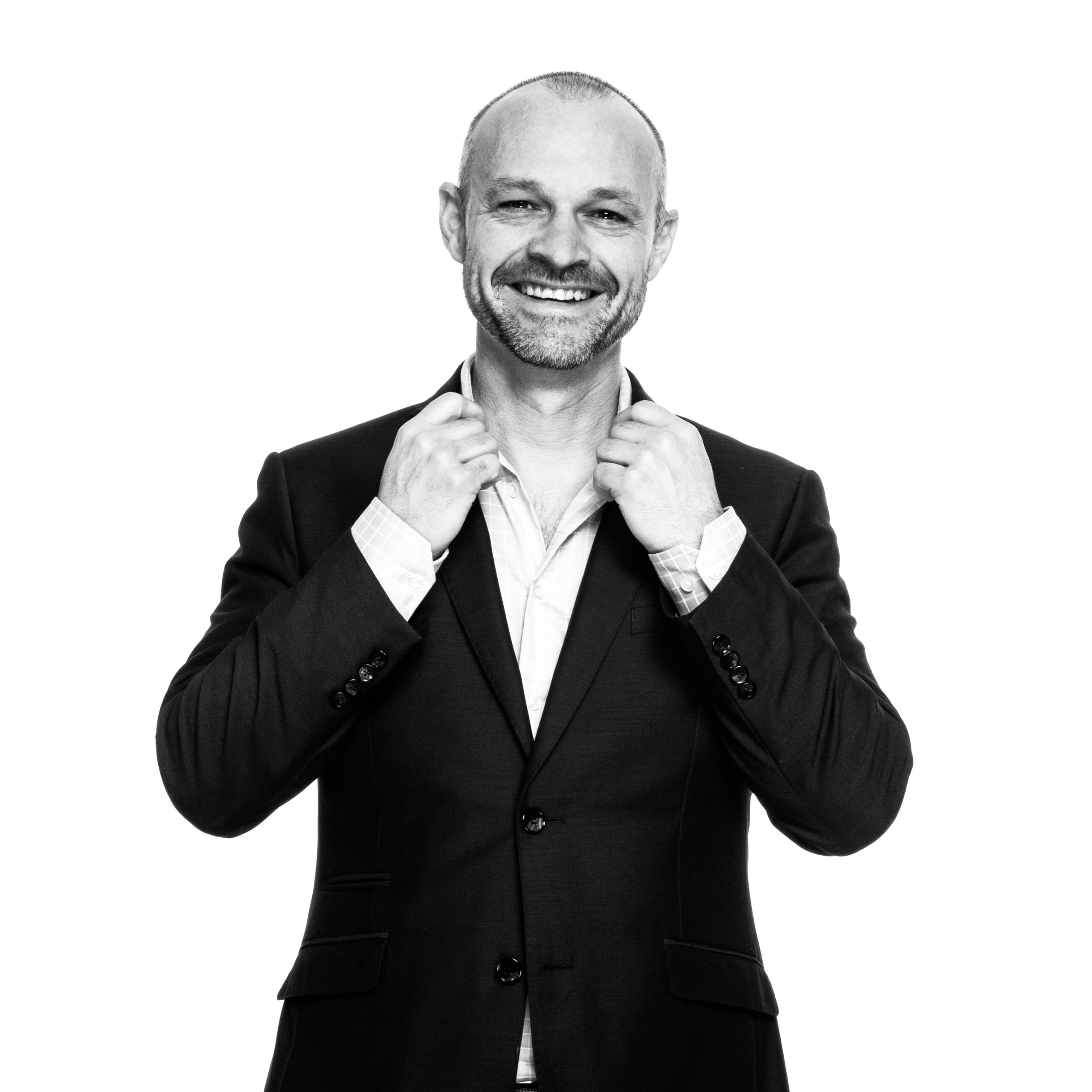 Welcome 
Have a quick read about my website. 
Men's Work Coaching is the way I bring my light to the world.  I have walked a path in life that has shown me many opportunities for growth.  Some might say I have overcome hardships, but I do not view it that way at all.  Now, I use what I have learned, taking my experiences in life, leading, teaching, and coaching and help men turn their lives into one of fulfillment, happiness, and purpose.
Motivational Speaking has been an amazing way to share my somewhat crazy life experiences, what lessons they taught me to help motivate people to question their personal narratives,  rise up and see just how powerful they are as humans. 
I am so glad you have dropped by my website! Please, have a look around and ask me any questions you might have, I make myself available to help any opportunity I get.
Brandon