Life Transformation Kickstart
If you have landed here, I already know its because you want change in your life.  I have watched men accomplish amazing transformations in their lives, and now its your turn.  That nagging doubt, that feeling of you should be more than you are, possibly a bit of fear those things tells you that you are ready.  I had these same feelings and have developed a way for men to Kickstart their Life Transformation.  
This is one on one coaching – not a video course!
You will work on one with me. If you live in Kelowna, we can do sessions live, if we are not in the same town we can use secure video conferencing service that I have had great success with.  We will find a consistent weekly time to meet and tackle this course over 6 weeks.
This is not a fix your problems in 6 week program . This is a kick start, its to help you find a pathway that works for you. I spent decades stumbling, searching, wanting more for myself and I did not know how to create my own path.  I want to help you shorten that same search.  In 6 weeks, we can expose you to tools that YOU can use to transform your life.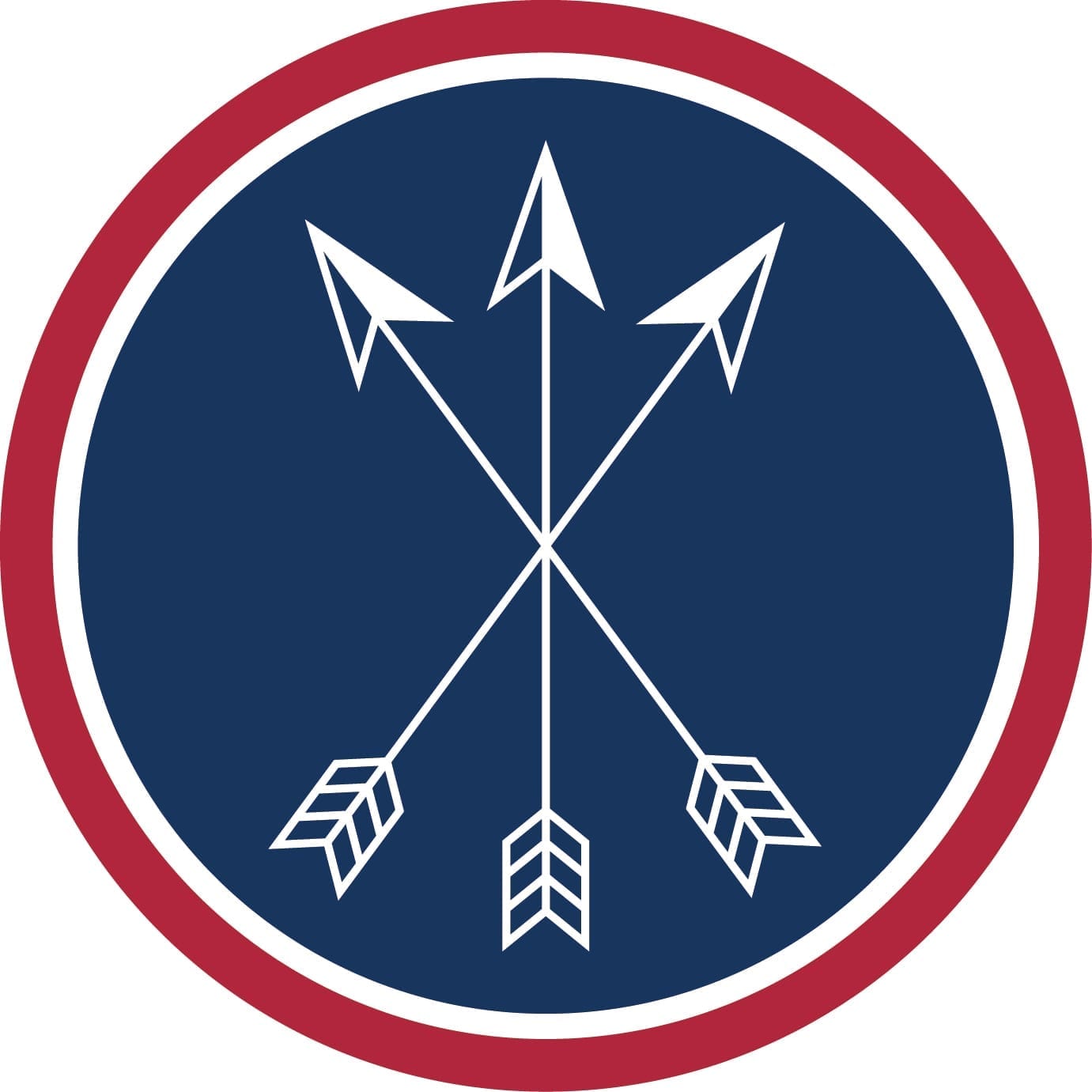 My 3 Mens Coaching  Arrows are the framework that will help you to your desired outcome.  Courage, Curiosity and Consistency are what will get you the skills you need to change your life.  Represented by the Arrows, you will learn to aim them at your life with accuracy so you can hit your life transformation targets.
Courage
It all starts with developing the courage to change, the courage to go deeper within yourself.  Once you aim this arrow and let if fly straight, you have started a powerful experience.
Curiosity 
Learning the skills to be curious about all aspects of your life, your mind, your heart the arrow or curiosity is on its way to pierce the part of your subconscious self, where you will start to discover your personal journey. 
Consistency 
Once you have pulled back your bow for the third arrow, you are well on your way to transforming your very own life, being the master of your quiver of tools you have acquired through your mens coaching sessions.
click on weeks one through six to see the progression of the coaching sessions
Courage phase
You will do pre coaching call work, that will allow us to make the best time of our first online call    (or if you are in Kelowna BC, in person). We will get to know each other, your personal goals and what you truly want out of this 6 weeks. 
Courage phase
Deep dive into aspects in your life that need attention.  We do this by looking at  8 aspects of your life that can give you direction on your transformation.
Curiosity phase
You will use what you learned in week 2 to set some goals and outcomes you want to see. By having a goal setting format you can actually achieve these goals.
Curiosity phase
You will explore the story you are telling your self about, yourself.  The stories we tell ourselves come from our past, let's have a look at where they come from and if they are true.
Curiosity phase
You will take a closer look at what triggers you and how to bring more awareness to your inner critic. The inner critic can play a large role is stifling your growth, let's have a conversation with him.
Consistency phase
Time to formulate a consistent plan, personal practice that will keep you on track.  All the work you have put in over the course will give you a map to guide your growth pathway.
This is true one on one coaching.  We create a structured plan for the 6 weeks, but also allow you space to get what you need form the course.  YOU help guide the desired outcome in week 2.  We are laying the ground work for your life transformation! I am confident at the end of the 6 weeks, if you keep an open mind, and truly want to change you will begin to see just how that can happen for you. You will need to show up every week, ready to work, ready to ask youself the hard quesitons and I will show up for you, hold space for you to be honest with where you are at and where you want to go. 
TO BOOK THIS COURSE, OR TALK MORE ABOUT IT SEND ME A NOTE!